Welcome to Liaoning Schnell Interior Products Co., Ltd.
German brand, 67 years' technology inheritance
The group was founded in 1951 by Rudi Schnell, inheriting 72 years' home decoration materials technology. It has been strongly pursued by the market in the European brand, and has now become the top enterprise in the field of international decoration materials.
The company has three major factories in Germany, Poland and China. Its business covers many fields such as flooring, wallboard, furniture, staircase and so on. Schnell, a German brand with strong brand influence and good reputation, has come to China to create a new technology in Chinese decorative material market.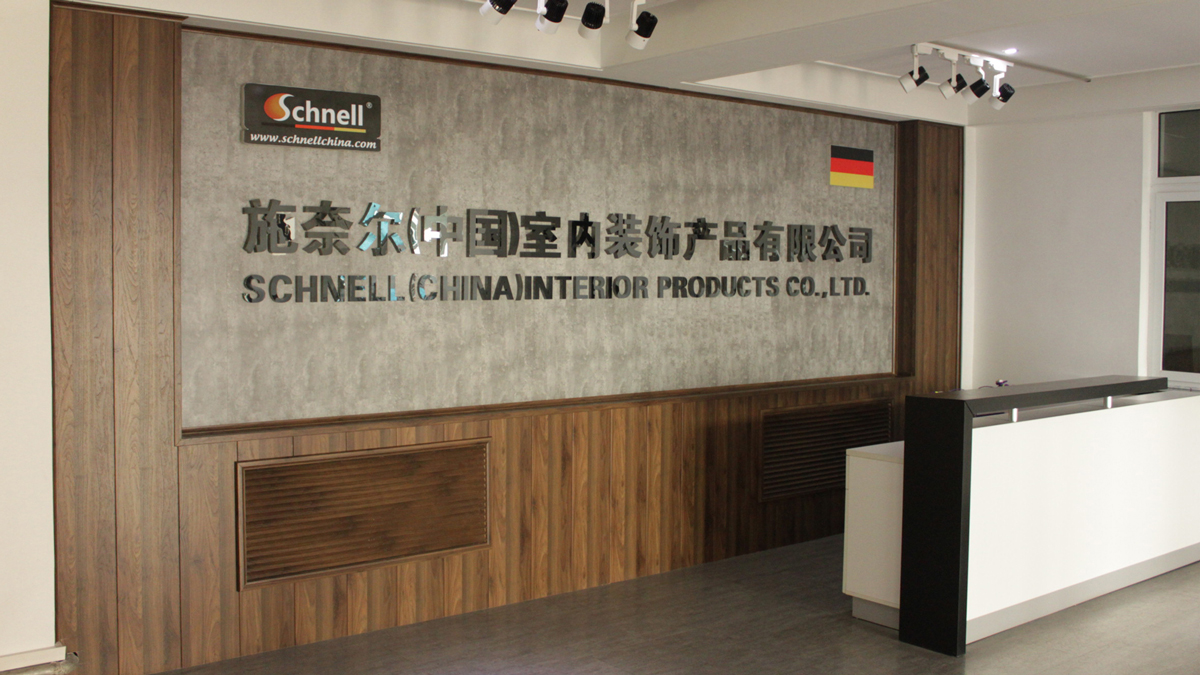 Layout China and sell to all over the world
In November 2013, Schnell formally entered the Chinese mainland market and established the Liaoning Schnell Interior Products Co., Ltd. Schnell(China). It is a German sole proprietorship of R & D, production and sales. It is committed to the production of the international leading formaldehyde free waterproof lock system flooring.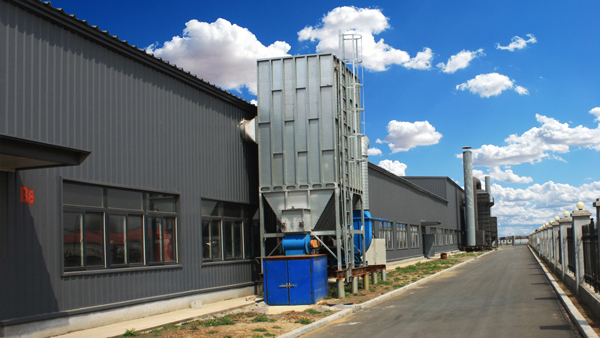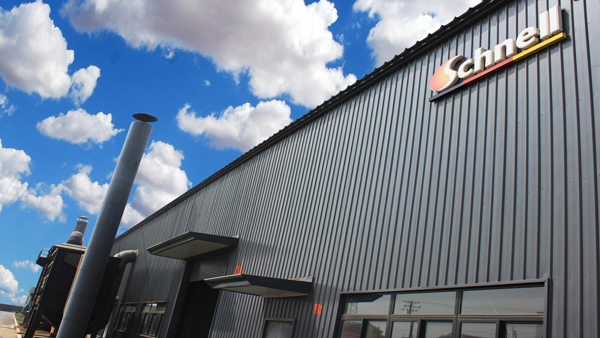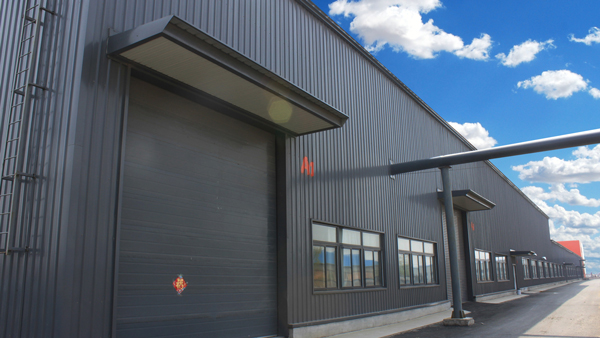 Schnell (China), German craft creates new height of decorative building materials
In 2013, Schnell China bought 44000 square meters of land in Teng'ao Economic Development Zone, Anshan, Liaoning Province. It has the most advanced production lines in China. At the same time, it has a number of top technical talents and management talents in this industry.
Schnell Interior Products Co., Ltd. all staff adhere to quality first, people-oriented, the pursuit of excellence, pragmatic innovation the core of the enterprise, to provide customers with safety, environmental protection, perfect products experience, to create a new height of Chinese decorative building materials.
Germany Schnell Interior Products includes: German original wall decoration panels, shed panels, decoration lines, staircase decorative materials and formaldehyde free waterproof flooring.